Backflips, Powder, Jibs, and Friends
The last month has been a blast, although I haven't been nearly as busy this month it's still been amazing. After I got hurt I decided to take it easy and not ski as often, and I didn't ski that much, but when I did I had the time of my life. Went up to Mt.Spokane to film some of my buddies and they killed it and made my filming job a lot more exciting.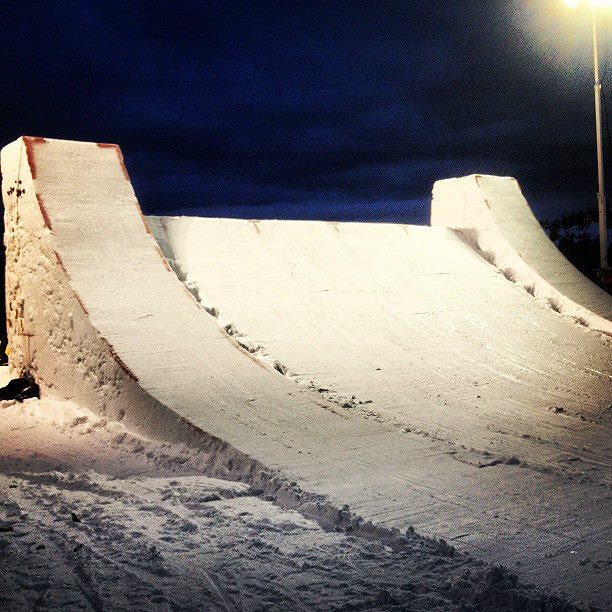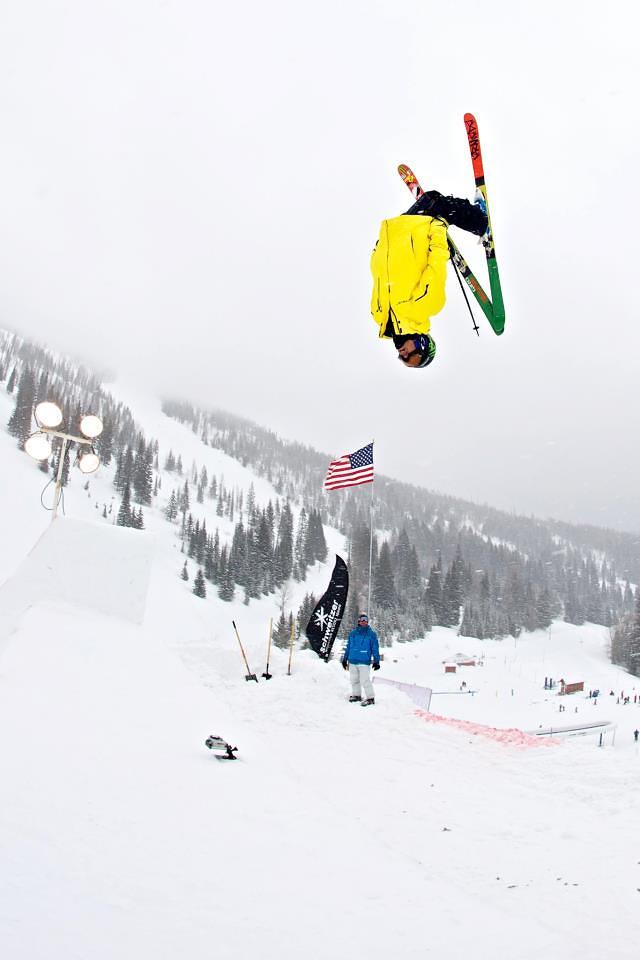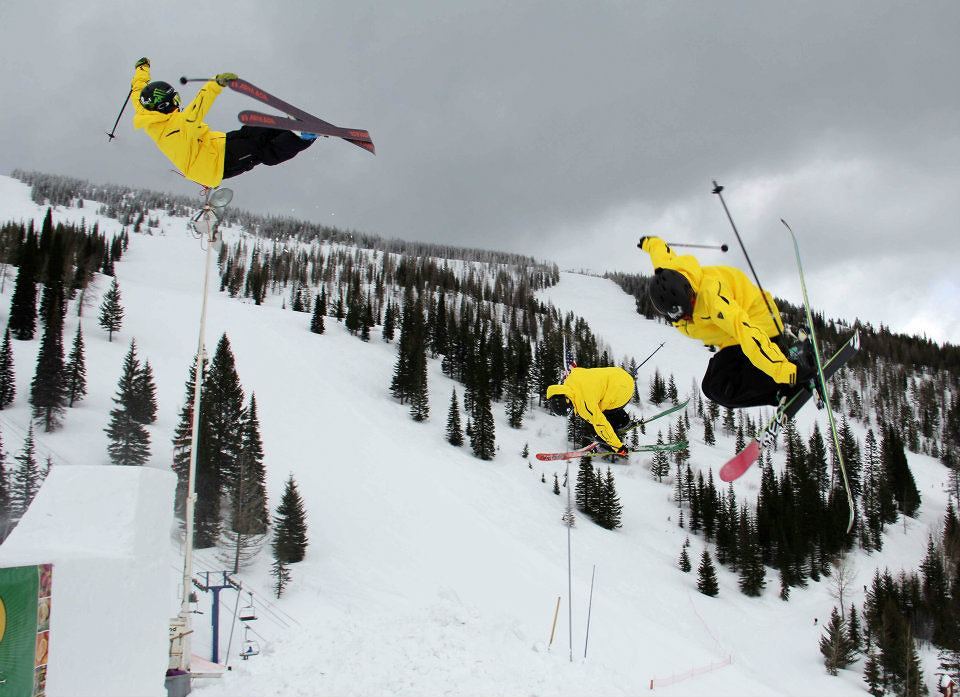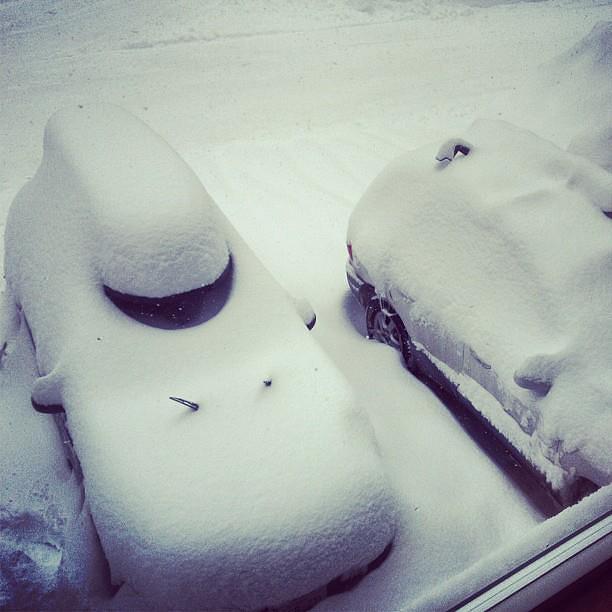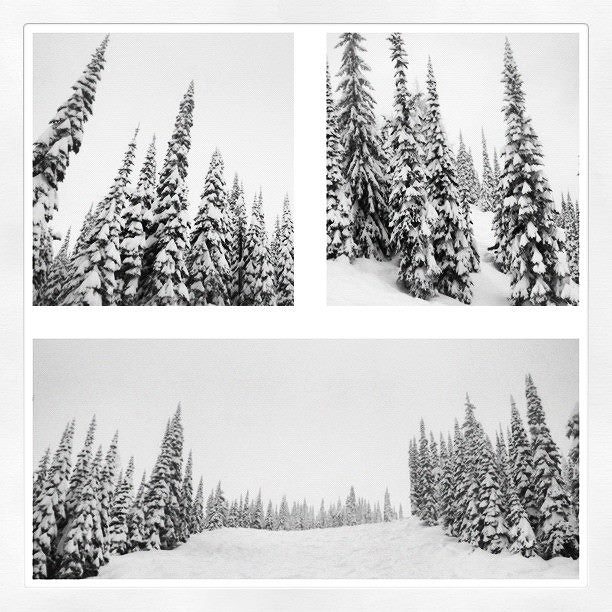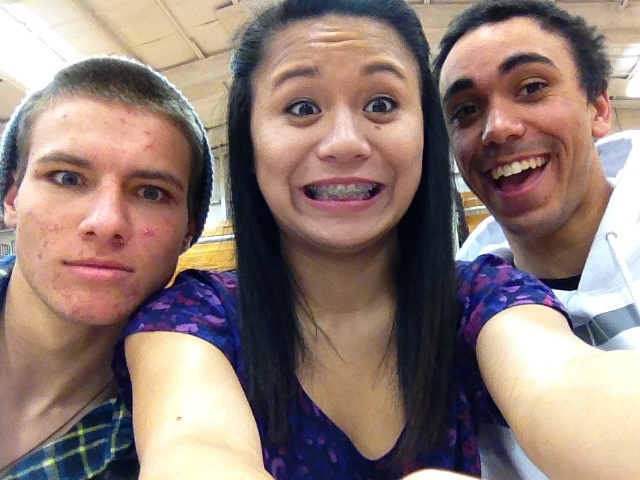 After that I took it easy for another week or so before heading up to Schweitzer for the Yoke's Outrageous Airshow. Bob Legasa was kind enough to ask me if I wanted to jump this year and I'm very glad I did. We had a great crew of riders and had so much fun jumping. Really cool to see how exited everyone was during the airshow, and it was a great experience to be apart of that.
The best part of that weekend came on Sunday when we got dumped on at Schweitzer. I've never ridden powder that deep before in my life, and I was so happy I got to be there for it.
The following weekend I went back up to Schweitzer and enjoyed some great park laps with all of my friends, and started to get some of my tricks back! Cannot wait to be at a 100% again, but thank God I'm getting better everyday.
This week I was able to do a little bit of filming with TSP up in Wallace and Burke. Now for the rest of the month I'm just going to take a few trips and have some fun.
A special thanks to Bob Legasa for inviting me out for the airshow, and to Korah and Mary Quinn for helping me out with some lift tickets over the last couple weeks.
Noah