TSP Premiere for Act Natural and Park City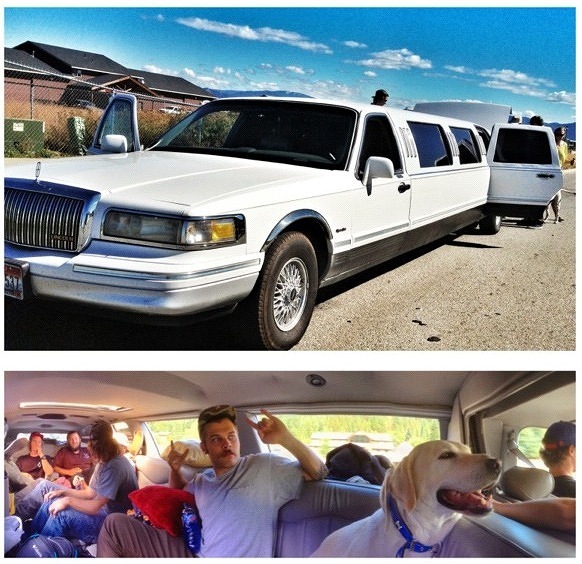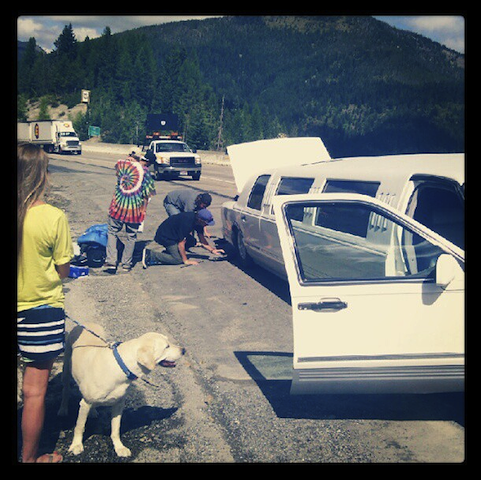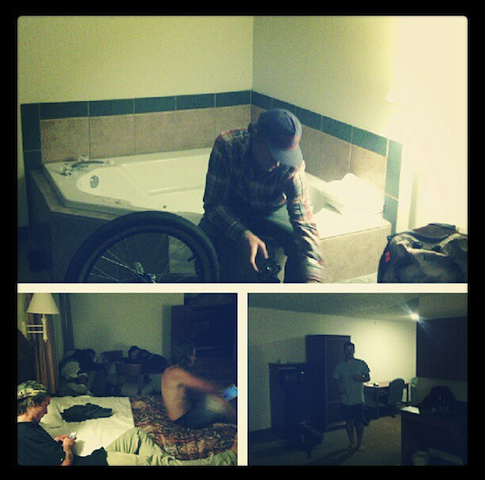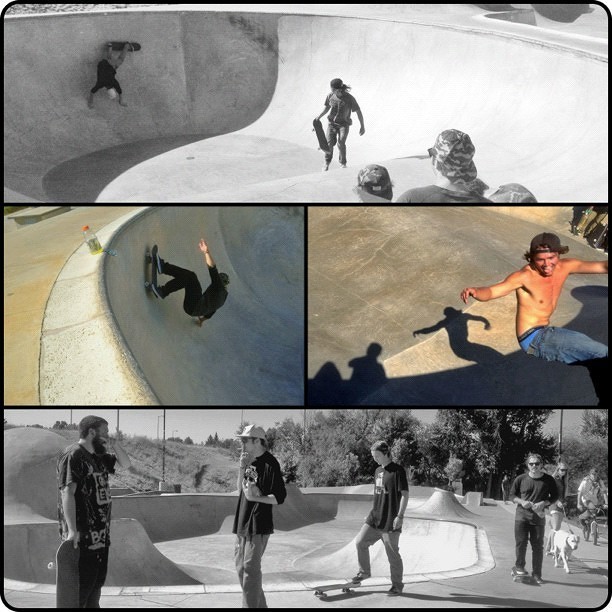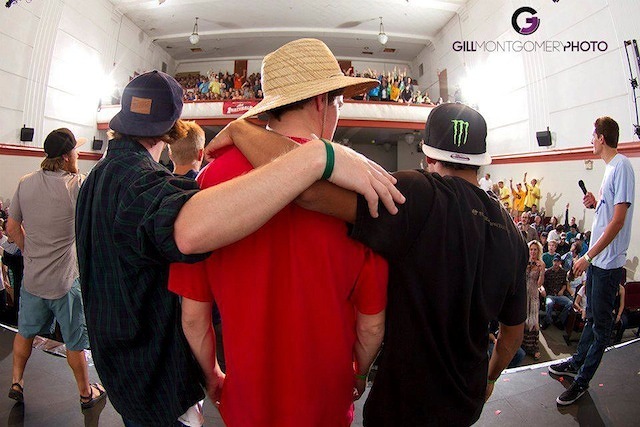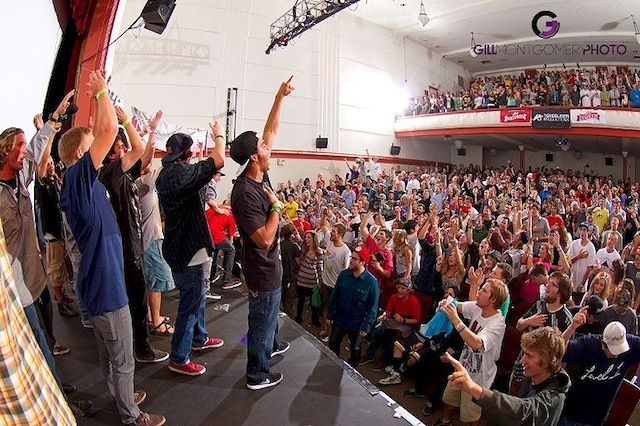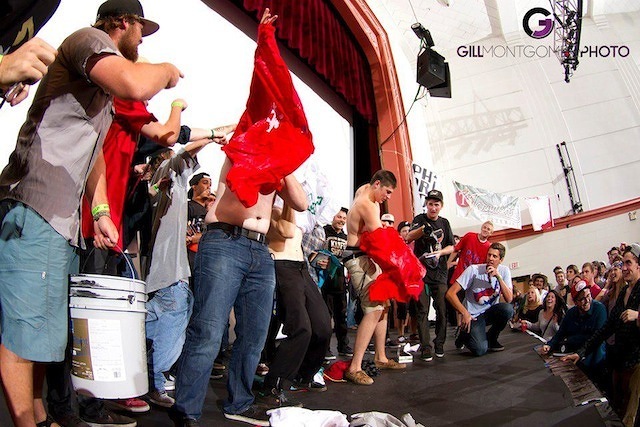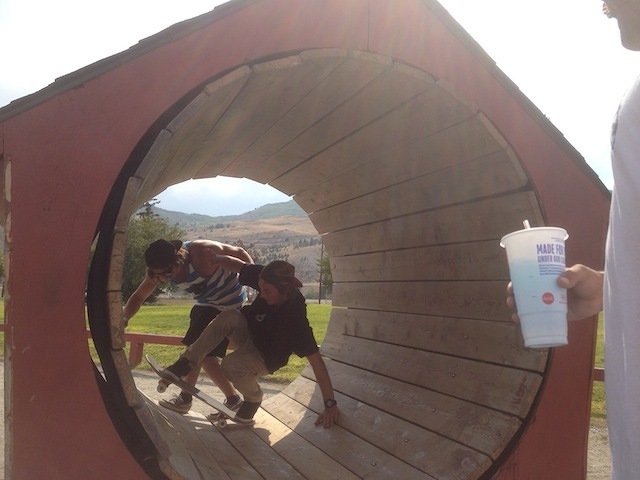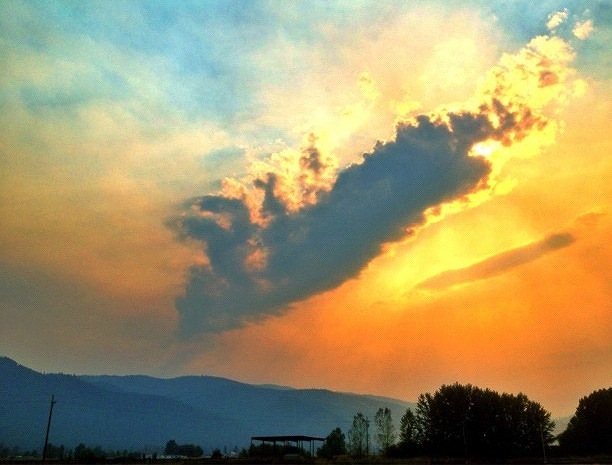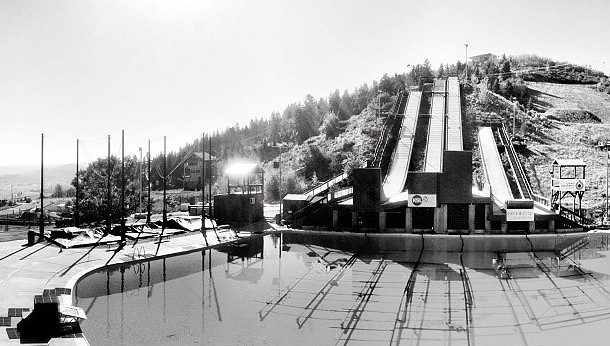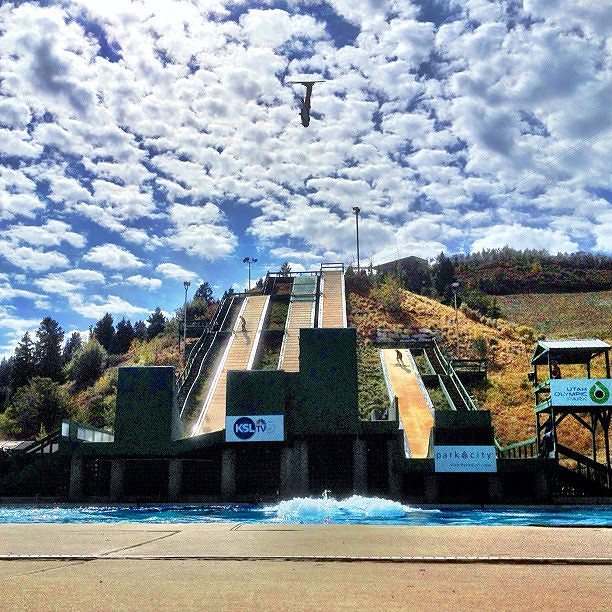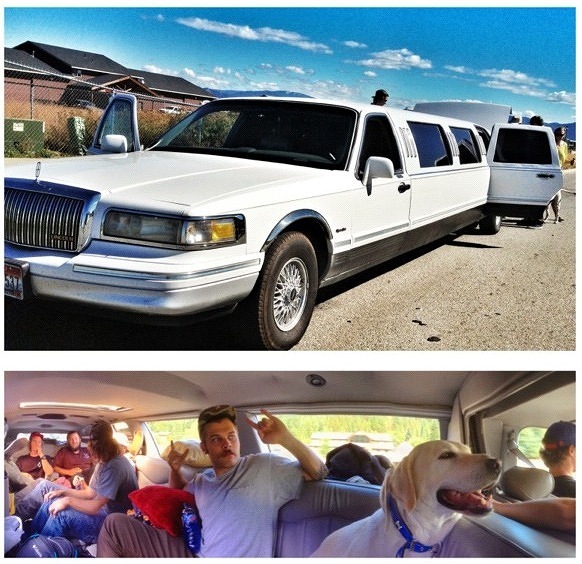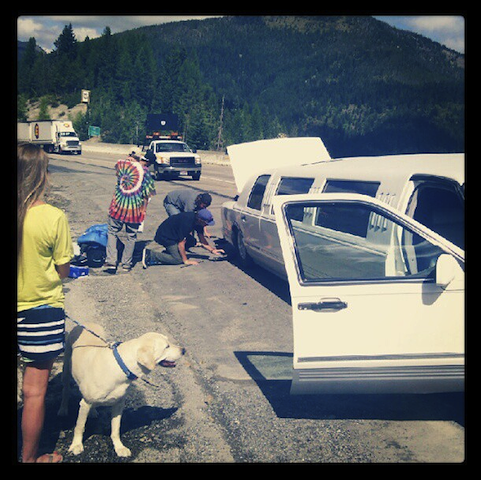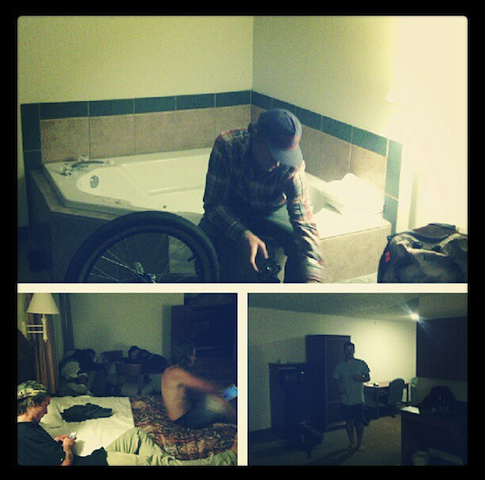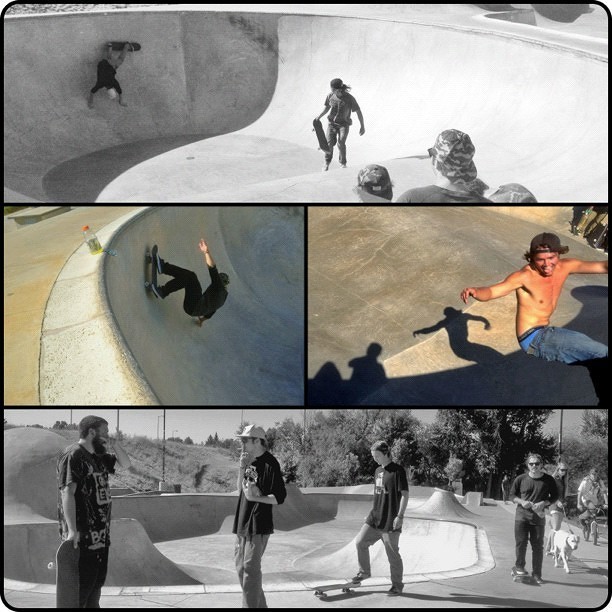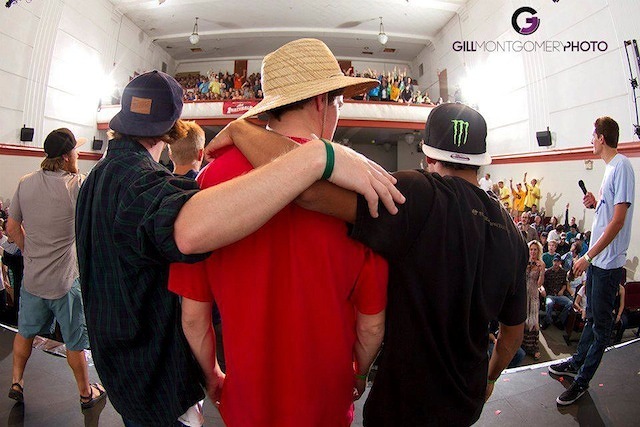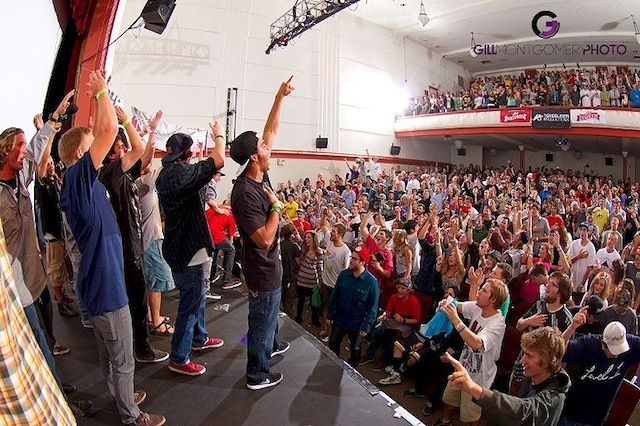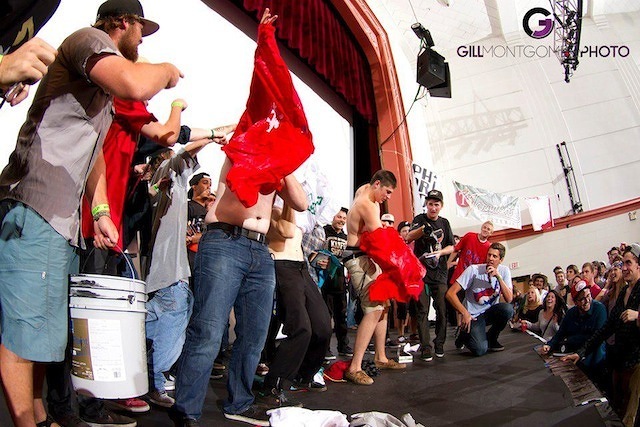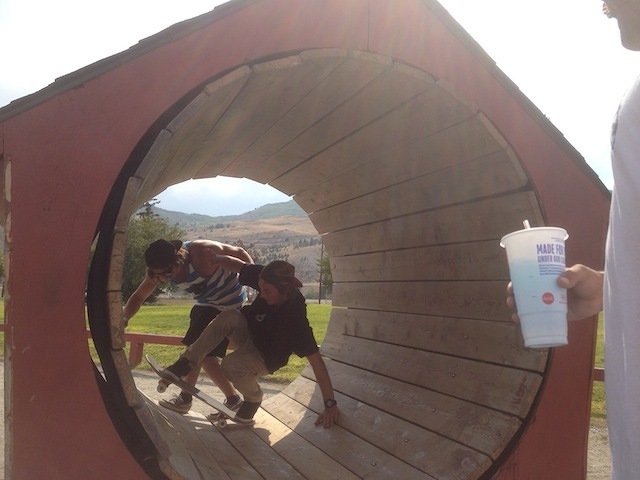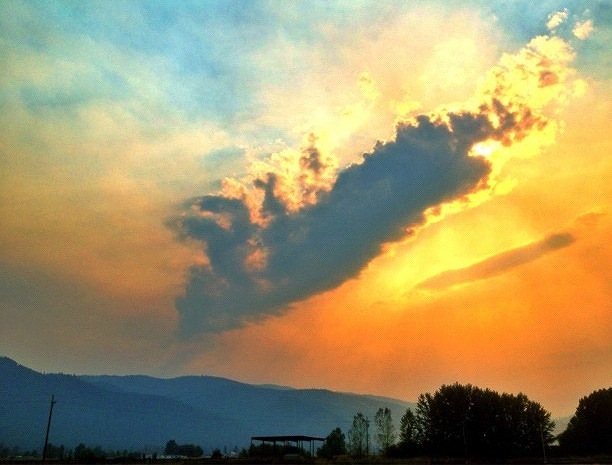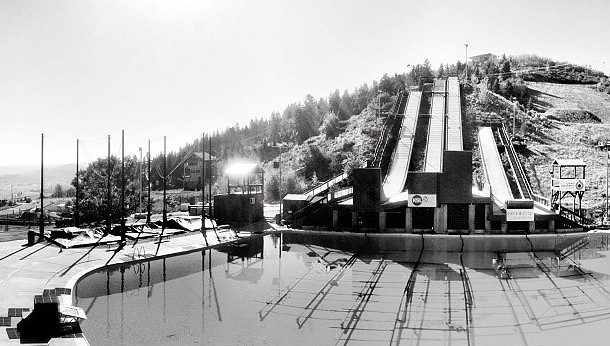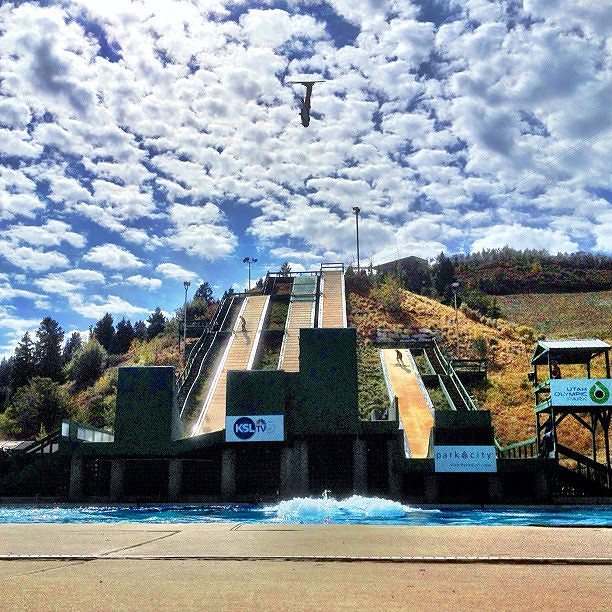 The Journey over to Bozeman was definitely one of the more interesting adventures I've had on a road trip. This adventure started off in Coeur D'Alene where I met up with Dash Kamp, Pete Arneson, Cali Doefler, Todd Tucker, Garrett Jurach, Noah Curry, Jon Susman, and Jake the Yellow Lab. For the first hour of our journey we were living the high life, and feeling like we were on cloud 9. But soon realized that was much to early to assume. As we were driving up Lookout Pass felt the car leap on one side. Thinking immediately that we had popped a tire, only to realize we blew the suspension instead.
After we were fortunate enough to get up to the top of the pass we ended up staying there for rest of the day. Then after a series of events we continued on our journey much later that evening, and stayed in Missoula for the night.
The next morning started off with a much needed free continental breakfast before heading over to the Missoula skate park for a little bit.
Once everyone was tired out from skating we hopped back into the cars and finished the journey to Bozeman with plenty of time to spare for the premiere.
This is the premiere I have been looking forward for so long because of a few reasons. First of all the people in Bozeman amazing, and that makes for the best premiere crowd I've ever seen. Always love hanging out in Bozeman and end up having some of the best times of my year there.
The rest of the weekend was spent hanging out with some good friends, doing a barbeque, shooting some bb guns, and having as much fun as we can.
After enjoying such a fun weekend in Bozeman it was back to Spokane for a few days to hang out with some good friends and my parents.Then on Thursday I flew out to Salt Lake City for a weekend of water ramping at the Utah Olympic Park and hanging out with some friends from Park City. Utah Olymic Park Water Ramps
Thankfully the weather was great the entire weekend, and I got my fair share of jumps in with Park City Freestyle to work on some new tricks, get better at my air awareness, and met a few cool moguls kids from Tahoe, Canada, and Colorado.
Friday after ramps I got to go check out the new Poor Boyz movie WE: A Collection of Individuals in Salt Lake. Pretty sweet to see Joss, Schlopy, and Karl slay it in that movie.
Rest of the weekend I just stayed up in Park City ramping and hanging out with Joss, Brita, Sage, Torin, Earl, and Devin. So glad I was able to make the trip down there. Park City is so beautiful, and the ramps were much needed.
While I was ramping the International Freeskiing Film Festival also known as IF3 was happening in Montreal. And Toy Soldier Productions movie took home "Best North American AM Film", and was also mentioned in a Powder Magazine article as the "Feel Good" movie of the festival. So glad to see how many people are stoked on the new movie, and hope everyone gets a chance to check it out! For other articles about Toy Soldier Productions premiere and at IF3 click on the links below.
David Steele article on the World Premiere
Freeskier article on Day 2 of IF3
Newschoolers article on Day 2 of IF3
Now I'm back in Walla Walla starting up school and trying to stay busy till I can ski again. Since it's premiere season I'll be heading off to a bunch more ski premieres for the rest of the fall until I can head down to Colorado in November. Cannot wait for this winter, and I know it'll be here soon!
A special thanks goes out to all the guys at TSP for such a fun premiere weekend, Joss for letting me crash at your place, Brita for giving me a lift to the airport, and to Tim for hooking it up at the PBP premiere! Till the next adventure.
Noah