Reunion's and Back to the Hood Life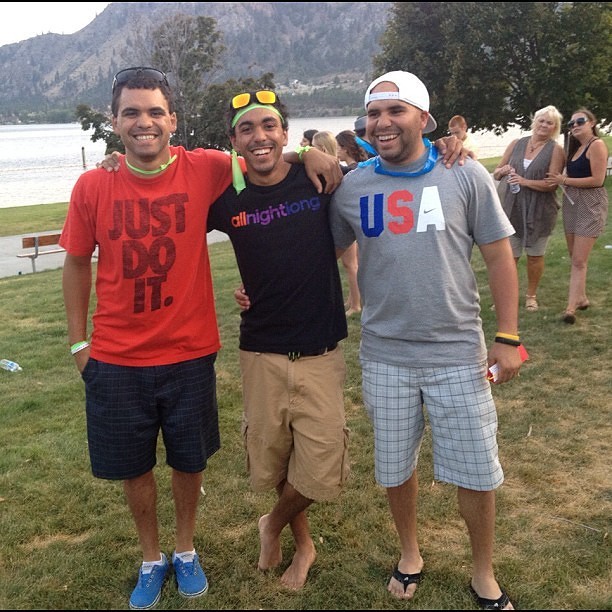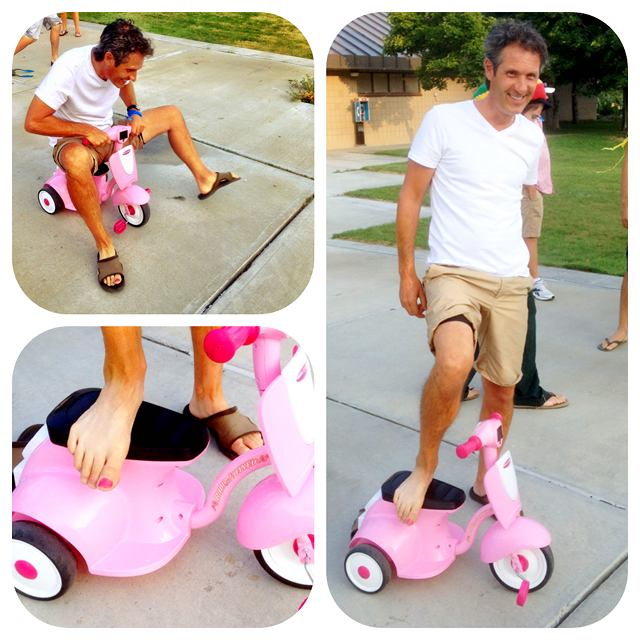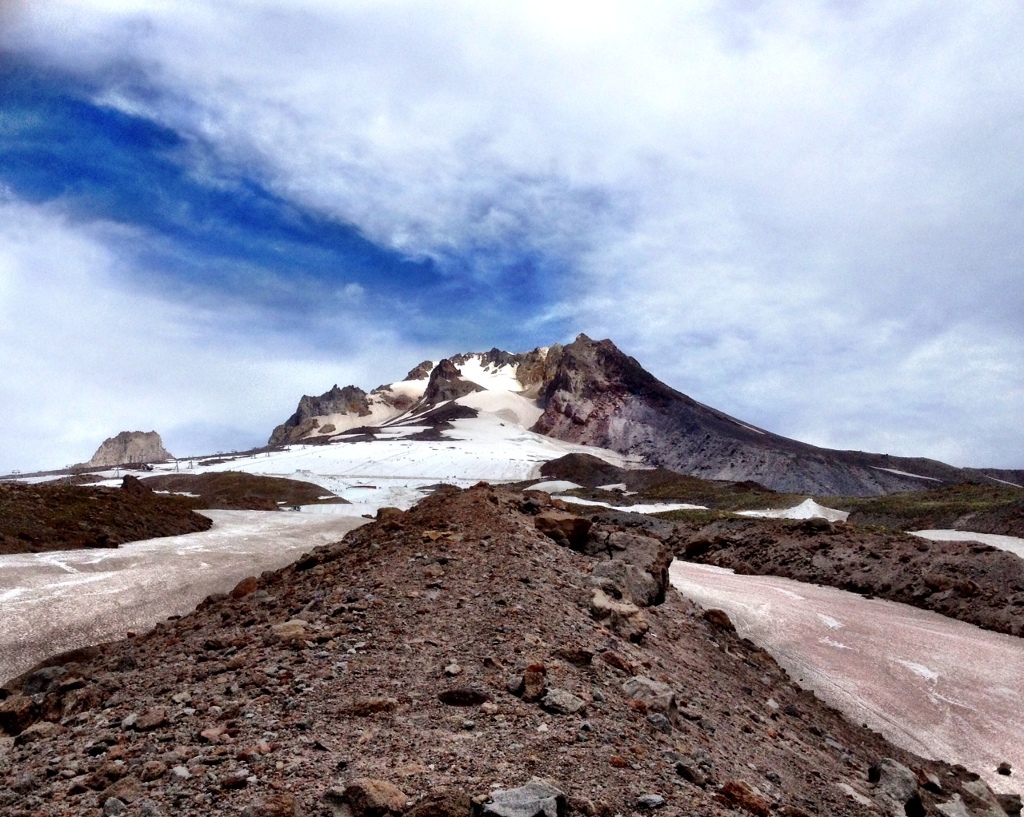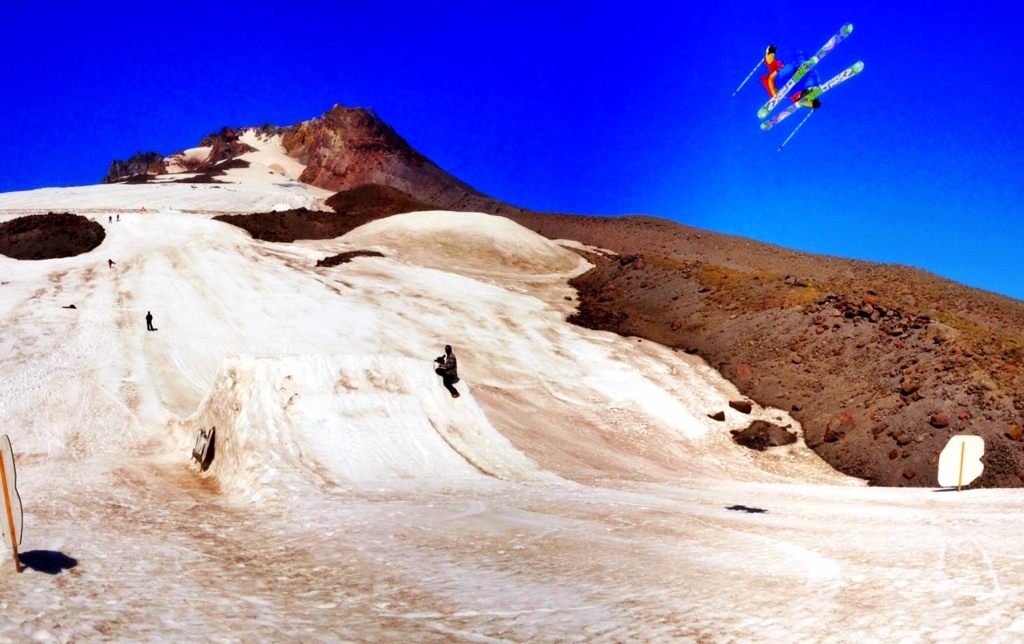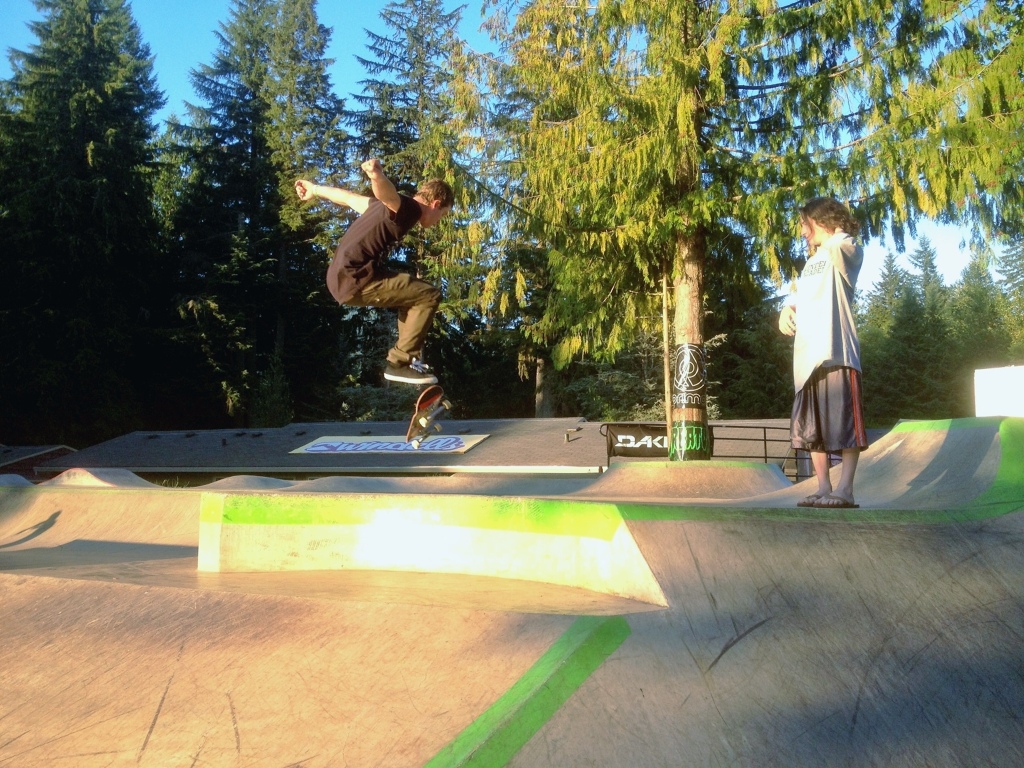 It's truly amazing how fast this summer has been going by. Nevertheless the excitement hasn't slowed down to say the least. Right after I went to Hood in July I headed over to Chelan for the KB family reunion. Had an amazing weekend playing golf, dancing, laughing, and acting silly. Cannot wait for the next one in a couple of years.
After that it was back to Walla Walla so I could work a little bit before heading back down to Mt. Hood with Will Start! I'm very glad I was able to go ski Hood again this summer, my knee was feeling great, and I got to ski and hangout with so many awesome people including the amazing Cecie family. The Cecie's let me stay with them while I was skiing and let me sleep in a bed, and for that I am truly grateful!
First day on hill I was very surprised running into a few buddies I didn't know were even at Hood. But it made the week so much more fun getting to shred with them!
For the next few days I was just having the time of my life skiing during the day, hanging out at Windells in the evening with Evan Furbeyre, Alex Schlopy, Colter Brehmer, and making some good memories along the way.
The second to last day of camp was by far one of the best days I've had on snow in a long time. Weather was perfect, and the day started off with getting used to the big jump. Speed seemed to be a little bit of an issue at first, but after that got figured out the big jump was going off! I don't think I've ever seen that many dubs go down on a jump in the afternoon with almost everyone throwing either a massive dub or the most stylish spins ever. That day I finally got to throw the first dubs since my injury and it felt amazing! After that it felt amazing skiing down with everyone in a good mood and being able to relax after such a great day on the hill.
Although session 7 was the shortest session we only got to ski 5 days, but tried to make the most of it every run. Cannot wait for the next time I go ski this fall, and I'm looking forward to this winter even more now! You can expect to see the shot of my dub in the brand new Toy Soldier Productions movie Act Natural as it gets released in the next few weeks!
Special thanks again to the Cecie's Wanda, Hailey, and Troy. Nick Jacobsen, Savannah Pitts for being awesome and taking photos. Todd Kupke for hanging out with a pal, Evan for driving me around that week, Will for filming me, and everyone else out at Hood that are awesome. This summer has been amazing and I cannot wait for this fall and all the good times to be had with everyone!
Noah
P.S. Please send up some prayers and positive vibes for Sam Hurst's girlfriend Jess who just found out she has a tumor.